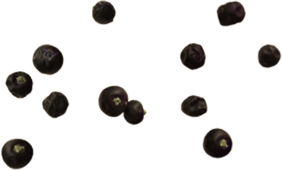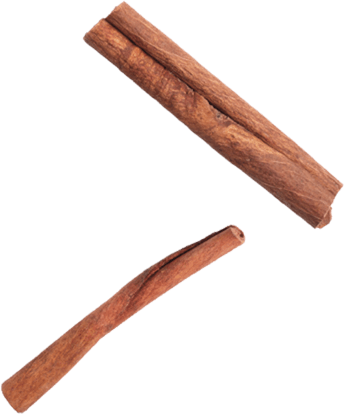 About
At Say When, we believe that great things can begin with a heartwarming cup of chai. Strangers turn into friends, and friends become family. 
Over chai, we've also built lasting relationships with ethical and sustainable suppliers near and far. Together we are making a world of difference. Cheers to that!
Ingredients & method
The perfect, shareable chai can only be made with superior ingredients, and we use the best of the best. Each chai blend is kettle-brewed with whole spices like cardamom, cinnamon, black pepper, turmeric and ginger, organic teas, natural sweeteners, and purified British Columbia mountain water. 
We practice Slow Food principles.  We believe in taking time to brew the chai, so you can take your time enjoying it. Every brew of chai is handcrafted in small batches by our Brewmasters in a state-of-the-art microbrewing facility.  The result? The best dang chai this side of the Himalayas.
Sustainability
We do our best to lessen our impact on the environment. 
1. Our higher concentrated products means less packaging, less storage, less post-consumer waste and fewer trucks on the road.
2. We use organic ingredients in an earth-friendly approach to brewing.
3. Where possible we source ingredients directly from farmers and farmer-based co-ops ensuring they receive equitable pricing for crops, direct trade, community development and environmental stewardship. 
Overall, we strive to be authentic, honest and respectful of our suppliers, our customers and our staff.   We work hard to brew a chai that you can feel good about drinking.
Chai it out
Interested to see how we use chai in our everyday lives? For recipes and more follow us on Instagram and Facebook.
Are you a business and interested in serving Say When chai in your cafe or restaurant? Email us at hello@justsaywhen.com to chat chai!
Shipping
Flat rate shipping for most destinations in Canada and to the lower 48 states of the United States.
FREE Shipping when purchasing by the case
FAQ
Here are some FAQ. If you can't find your answers here, don't hesitate to contact us directly.